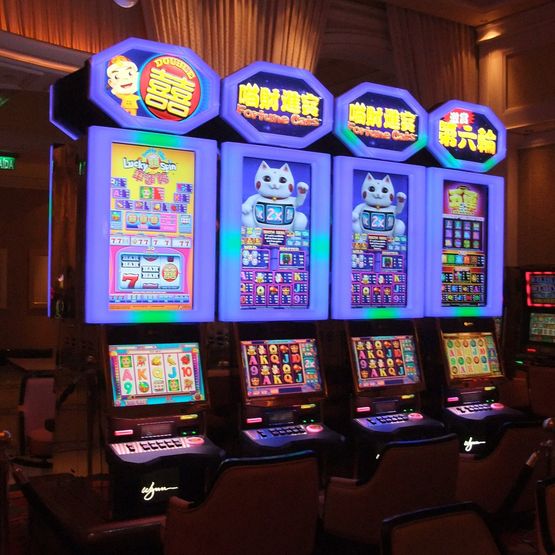 Electronic Gaming
Machine
Aspect Gaming's technologically-advanced video slots are designed to take a user's casino experience to the next level. We offer superior customization with our various volatility math models, extensive RTP settings, and wide range of denominations and currencies, allowing for maximum entertainment to players and high wins to operators.
Electronic Gaming Machine (EGM)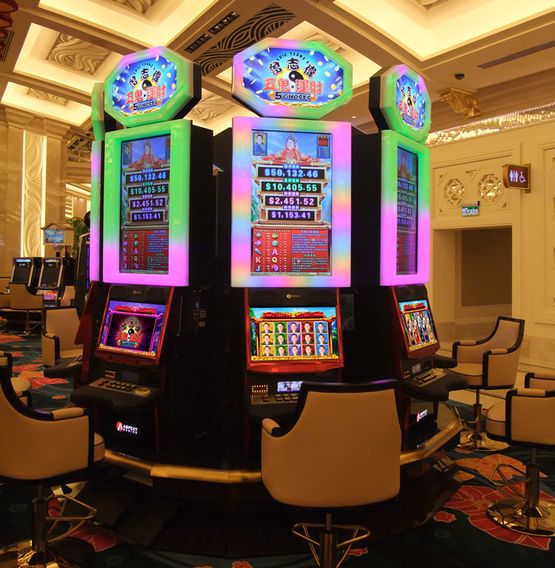 ASPECT GAMING PLATFORM
Aspect Gaming's server-based gaming offers operators unprecedented ease and control in managing the casino floor from a central location. Instead of manually exchanging software on each slot machine, operators can download new content directly to each EGM, instantly changing floor dynamics.

Aspect Gaming Platform (AGP)